At ASCD 2016 in Atlanta, Georgia, people are talking about: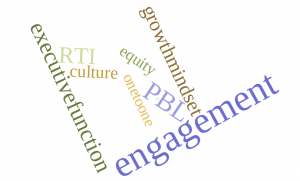 We're enjoying the many great conversations with old friends and new.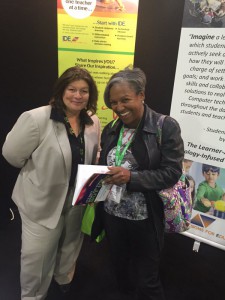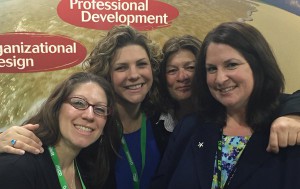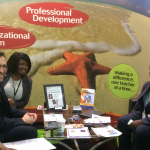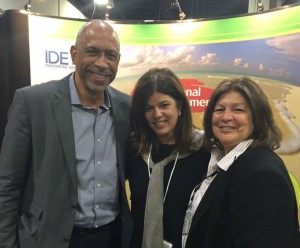 Pedro Noguera: "How do we teach teachers to make their classrooms come to life?" "Good teaching takes art and skill." "Equity is the issue of our times."
Carol Dweck: "Growth mindset isn't just about praising effort."
Manny Scott: "Student Voice — help them find it as the world needs to hear it!"
In light of this, our favorite shares of the conference:
Great conference! See you next year.