We stand against racism. We stand against hatred. We stand for a better world.
We're looking for an educator who is passionate about teaching and learning and wants to make a difference in the world of education, one teacher at a time . . . that apple that stands out from the rest!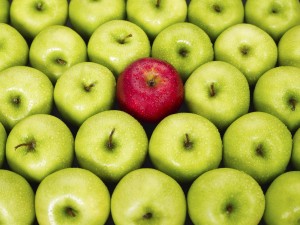 Current Opening on Indeed.com:
IDE Corp. engages in a rigorous multi-step hiring process that includes having the candidate complete a reflective, comprehensive application; engage in a phone interview, a group interview, and an individual interview; and deliver a presentation to other team members.
Minimum Requirements
Looking to work full-time, 12 months a year
Completed at least a master's degree in education
Possess teaching certification and state license
Possess a valid driver's license
Demonstrate strong interpersonal skills
Experienced in student-centered learning
Completed minimum of 5 years teaching experience in a K–12 classroom as teacher-in-charge
Demonstrate basic technology familiarity
Looking to make a long-term commitment
The "Why"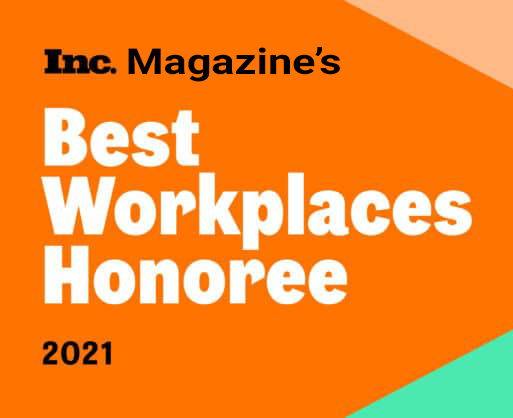 At IDE Corp., we partner with school districts to design classrooms that empower students to change the world!
Our Learner-Active, Technology-Infused Classroom (LATIC) model was first developed by our company president, Dr. Nancy Sulla, over 20 years ago in her own classroom practice. Since then, IDE has made a difference one teacher at a time, and we now have LATIC growing in classrooms across NJ, NY, and FL!
While we work in a range of districts, across all types of schools, we have a strong social justice mission. We have seen our students make leaps and bounds in executive function skills, positioning them not only to excel on standardized tests, but more importantly to become efficacious citizens!
The "What"
Our consultants, whom we call Instructional Strategies Specialists, work year-round, conducting workshops for teachers across a range of instructional topics, and coaching teachers in their classrooms. We are typically in the field 3–4 days per week. The remaining days are spent designing, collaborating, and learning!
We have 2 days per month dedicated to team growth. On these days, our team spends the day together in our Ramsey, NJ, location (virtually from FL and in-person in NJ/NY). We passionately discuss our book for the month. We glean inspiration from Dr. Sulla and from one another. We build our internal capacity. And we have fun!
We assign accounts based upon your expertise, location, and availability. You may find yourself joining a larger, long-standing account and part of the team of consultants working there. You may be challenged with a new, smaller account that's all yours to run with! We customize our work for each place we work, adapting to meet the needs and fit the culture of that district and school.
The "Who"
IDE consultants are passionate about education and about empowering students. In addition, our consultants are creative problem-solvers, empathetic coaches, and innovative thinkers. We are a learning organization, where we constantly examine our individual and shared practices to be more and more effective in shifting paradigms. IDE consultants need to be flexible, socially savvy, and positive!