We're looking for an educator who is passionate about teaching and learning and wants to make a difference in the world of education, one teacher at a time… that apple that stands out from the rest!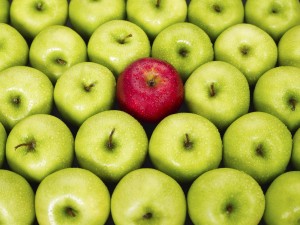 Current Job Opening(s):
While we don't have any current job openings, we're always looking for new amazing people. Drop us a line (solutions@idecorp.com) – we'd love to talk!