We stand against racism.
We stand against hatred.
We stand for a better world.
We ARE Innovative Designs for Education! And we are here to help.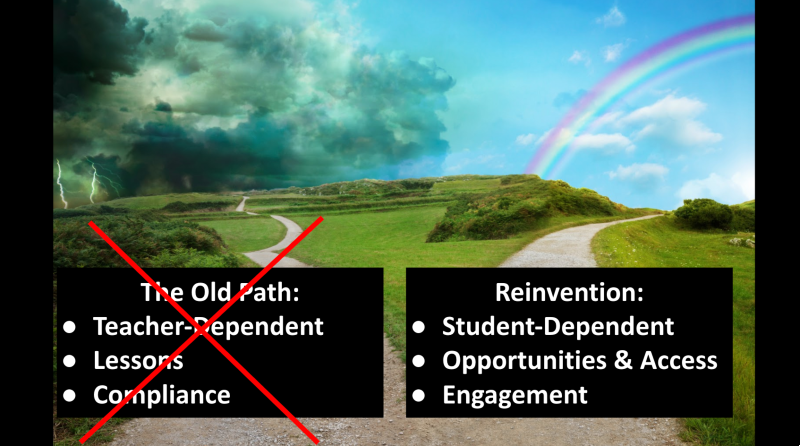 What do you need? We have the answer!
Recent blog posts and videos:
Learning Acceleration: What Does It Take?
Opportunity and Access in Your Learning Environment
From Teacher-Dependent to Student-Dependent Learning
Why Schools Need to Focus on Academic Resilience
Unwrapping Equity vs. Equality
5-5-5-5 to Thrive Approach to Instruction
Five Types of Videos Teachers Can Use to Rock Remote or Hybrid Learning!
Home-Based Learning v. Homeschooling: There Is a Difference!
The Equity Series: Why Representation Matters
Teachers' Superpowers in Synchronous Instruction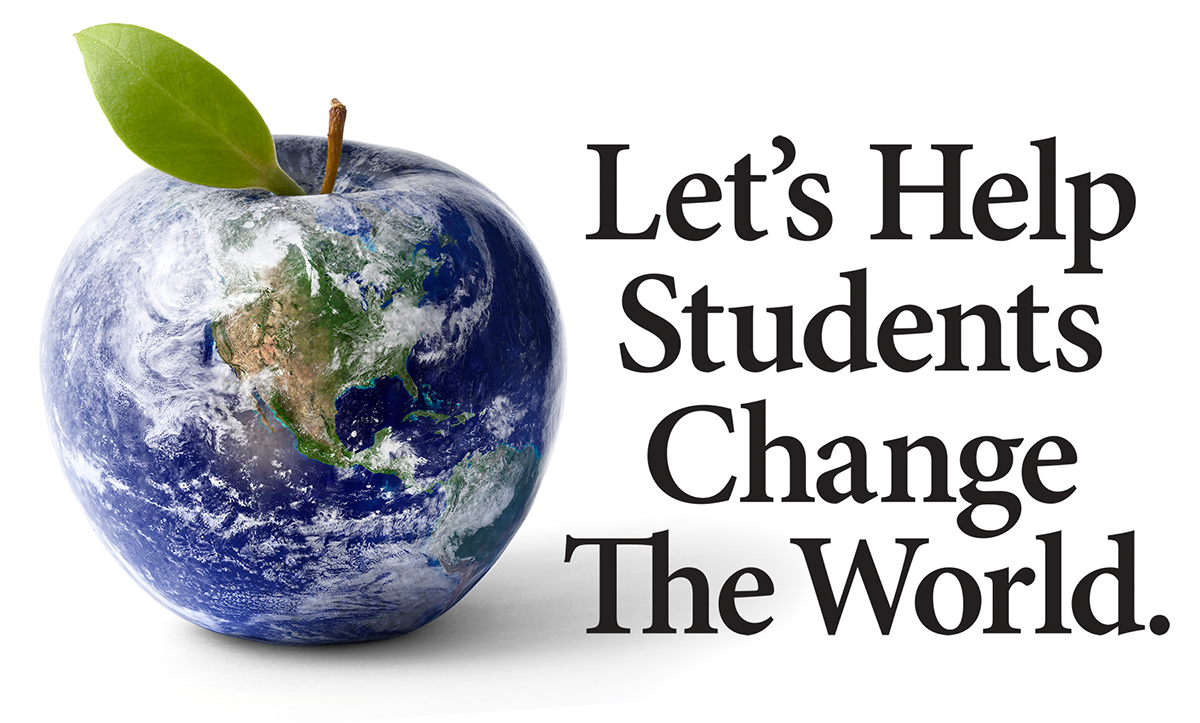 We design student-focused & student-driven learning environments.
We are the Creators of the Learner-Active, Technology-Infused Classroom™.