IDE Corp. specializes in transformational consulting and professional development. We partner with schools to position students to change the world!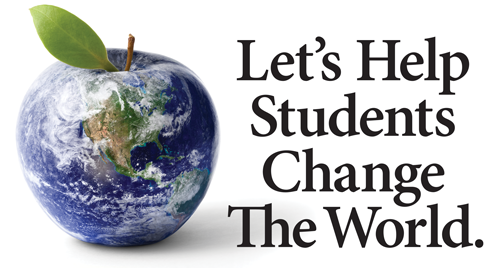 The Learner-Active, Technology-Infused Classroom ™, is our student-driven model for learning based on 20 years of experience and best practices.
Our Transformational Consulting & Professional Development is provided in-person and on-site, or virtually, using on-line technologies. It is differentiated and technology-infused, modeling what we are presenting to teachers and administrators.
Team IDE consultants possess strong pedagogical, communication, and interpersonal skills and, on average, 12 years experience in the field of education; they hold at least one Master's degree; and they are passionate about making a difference in the lives of others.
"In a high-stakes educational environment, you need more than teacher training; you need a consultative professional development provider. True instructional change comes from a shift in belief systems"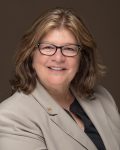 Dr. Nancy Sulla, president and founder of IDE Corp., is an author, national speaker, and thought leader in transforming learning environments to build student engagement, empowerment, and efficacy. As the creator of the Learner-Active, Technology-Infused Classroom™, Dr. Sulla leads her educational consulting firm in the pursuit of equity-focused instructional design and to position students to change the world. Learn more about Dr. Nancy Sulla at www.nancysulla.com.