We ARE Innovative Designs for Education!
Professional Learning Providers for Forward-Thinking Schools
Dr. Nancy Sulla Blogging On Current Topics in Education
The pandemic started a domino effect of issues that are still affecting schools today. Principals must attend to so much, and there are so many urgent items nagging at them, that it is sometimes hard to focus on instructional leadership. As principals face the challenge of moving their schools forward, they must shift to empowering […]

Some points I'd like to make: – Students are constantly learning … just not necessarily what you want them to learn. – Reality TV points to the power of the "real world" to engage youth today. – A real-world pandemic burst into our lives, causing us to focus on the here and now. – The […]

Consider the following three examples . . . A teacher introduces a topic to the entire class. After the lesson, students engage in a variety of activities to explore the topic further: an online simulation; an online search for information; a small-group meeting to discuss the topic; or a live, in-depth lesson from the teacher. […]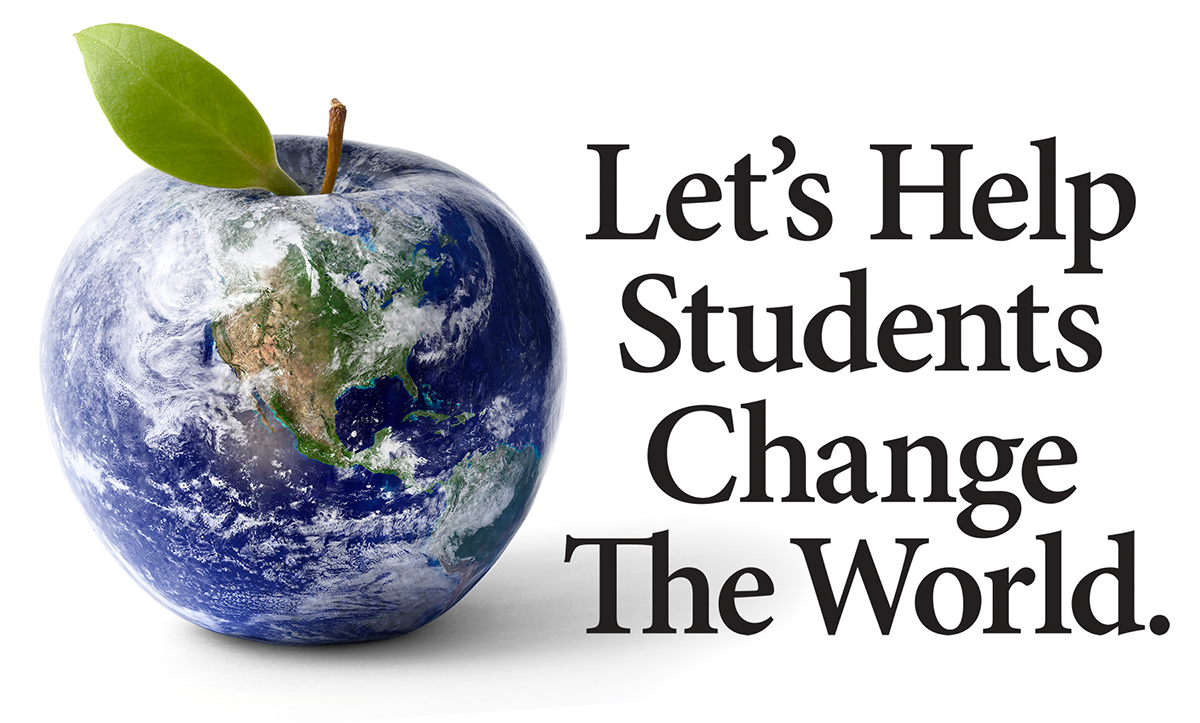 We stand against racism. We stand against hatred. We stand for a better world.