We ARE Innovative Designs for Education!
Professional Learning Providers for Forward-Thinking Schools
Dr. Nancy Sulla Blogging On Current Topics in Education
Some points I'd like to make: – Students are constantly learning … just not necessarily what you want them to learn. – Reality TV points to the power of the "real world" to engage youth today. – A real-world pandemic burst into our lives, causing us to focus on the here and now. – The […]

Consider the following three examples . . . A teacher introduces a topic to the entire class. After the lesson, students engage in a variety of activities to explore the topic further: an online simulation; an online search for information; a small-group meeting to discuss the topic; or a live, in-depth lesson from the teacher. […]

Schools, districts, and parents are being dealt a wake-up call that, if not heeded, will result in a disastrous lack of teachers in the near future (it's already happening in some locations). In-service teachers are leaving the profession, and fewer students want to enter it. "Few professions have been more upended by the pandemic than […]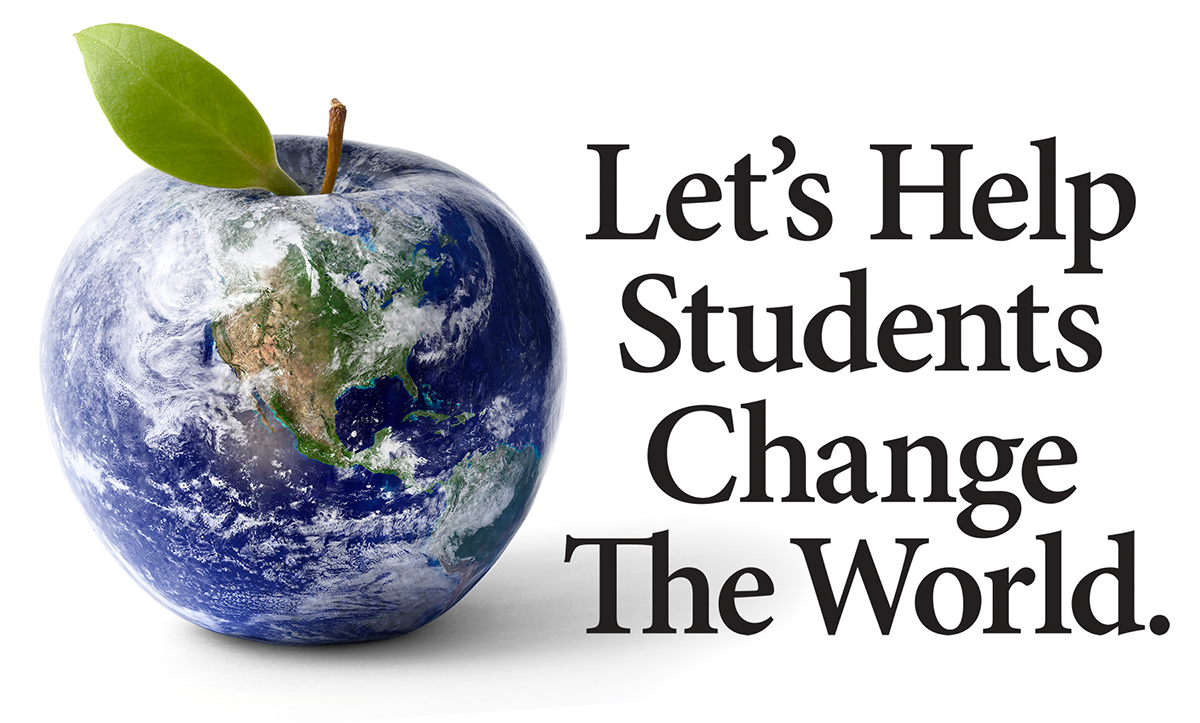 We stand against racism. We stand against hatred. We stand for a better world.