In my book Building Executive Function: The Missing Link of Student Achievement, I view the 40 key executive function skills through the lens of life skills they support: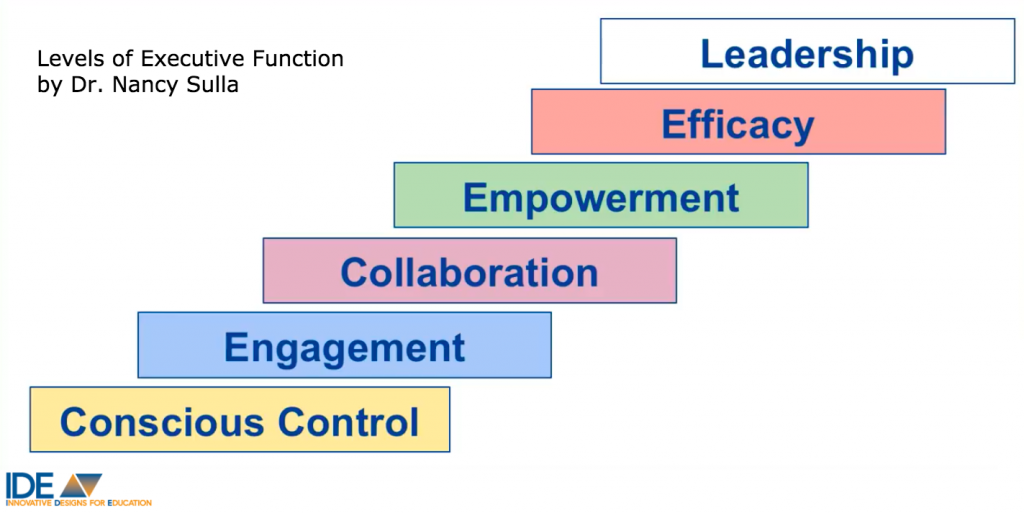 You can access the full "mapping" of the 40 executive function skills to these levels through MyQPortal — our instructional resource; just click here and then click through to free content; download file is at the upper right. At the lowest level of possessing conscious control, you need certain executive function skills, such as focusing, thinking before acting, and shifting focus from one event to another. At the highest level, you need all 40 skills working together to be a great leader (whether that's a formal position or just someone able to inspire and influence others around an idea). In the book, I offer up these SuperSkills of Leadership: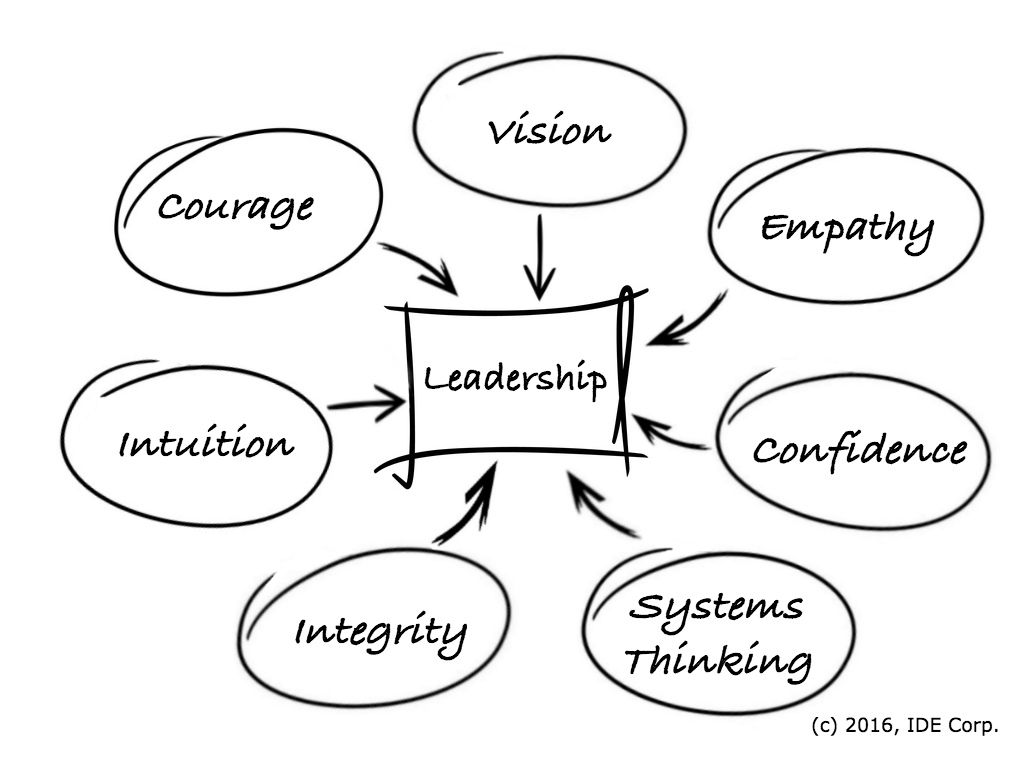 Which of these skills are your strengths? Which are your challenges or goals? How are your schools and classrooms focusing on building the life skills for a productive and rewarding life while addressing the executive function skills that can make it happen?
Here are some resources for your journey:
If you're looking to engage in an online workshop on executive function and/or leadership skills, we have them! Click here for more information about our Virtual Learning Communities.
Go ahead . . . lead well and change the world! #LATIC