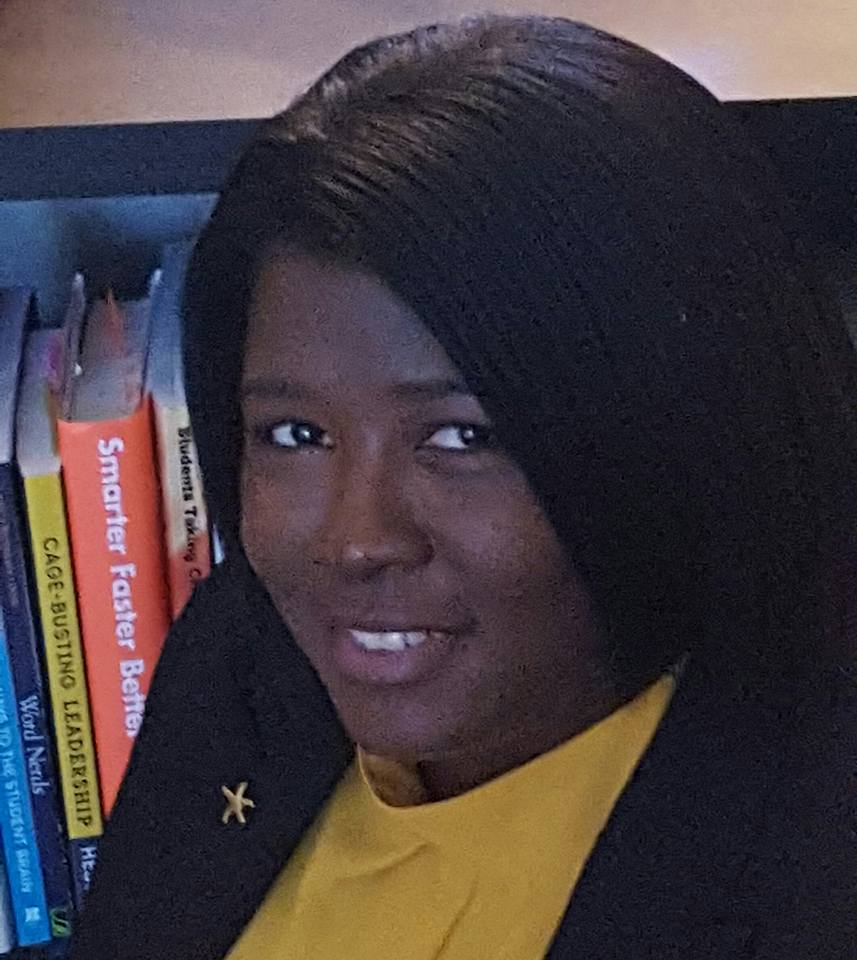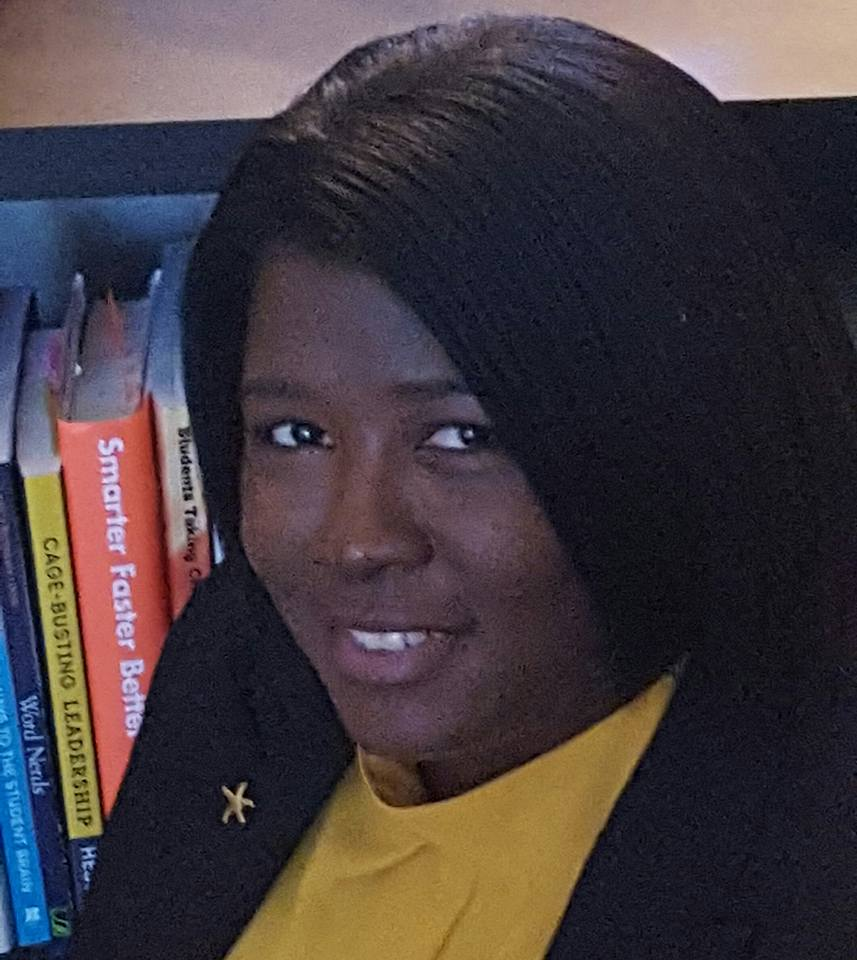 Shané Beauford will be presenting with the kindergarten teaching team from Chester W. Taylor Elementary School in Pasco County, Florida. Carmen Garrison, Eileen Flanary, Ashley Krouse, and Dawn Rice will join Shané to present "Building Autonomy in Primary Students Through Integrated Technology Applications" on Thursday, January 16, 2020, from 3:00 PM to 3:40 PM.
The session will detail how each student in these kindergarten classes has access to an iPad throughout the day. This opportunity has allowed the team to create authentic, problem-based tasks for the students in which technology is infused all throughout the day for many subject areas. The practice and optional activity QR codes give step-by-step directions on how to complete the activity on the list. In order for students to be able to use this technology appropriately, it required them to build executive functioning beginning on the first day of school.
Shané Beauford is Coordinator of Systems Thinking for IDE Corp. Formerly, she was a middle school mathematics teacher for 9 years in Columbia, SC, and Charlotte, NC. She has a BS and MS in Mathematics Education from Florida State University as well as an MS in Instructional Systems from Florida State University. She has presented at ASCD, AMLE, and FETC.
Founded by Dr. Nancy Sulla, IDE Corp. offers a comprehensive instructional model that is the synthesis of the best research available on student achievement. IDE consultants work with school districts around the country to help them shift paradigms and design new approaches to instruction. IDE Corp. has been providing instructional and organizational consulting to schools since 1987.
For 40 years, the Future of Education Technology® Conference has gathered the most dynamic and creative education professionals from around the world for an intensive, highly collaborative exploration of new technologies, best practices, and pressing issues. Its impact has been felt by thousands of districts, schools, educators — and ultimately, students. FETC is in Miami, FL, January 14–17, 2020.