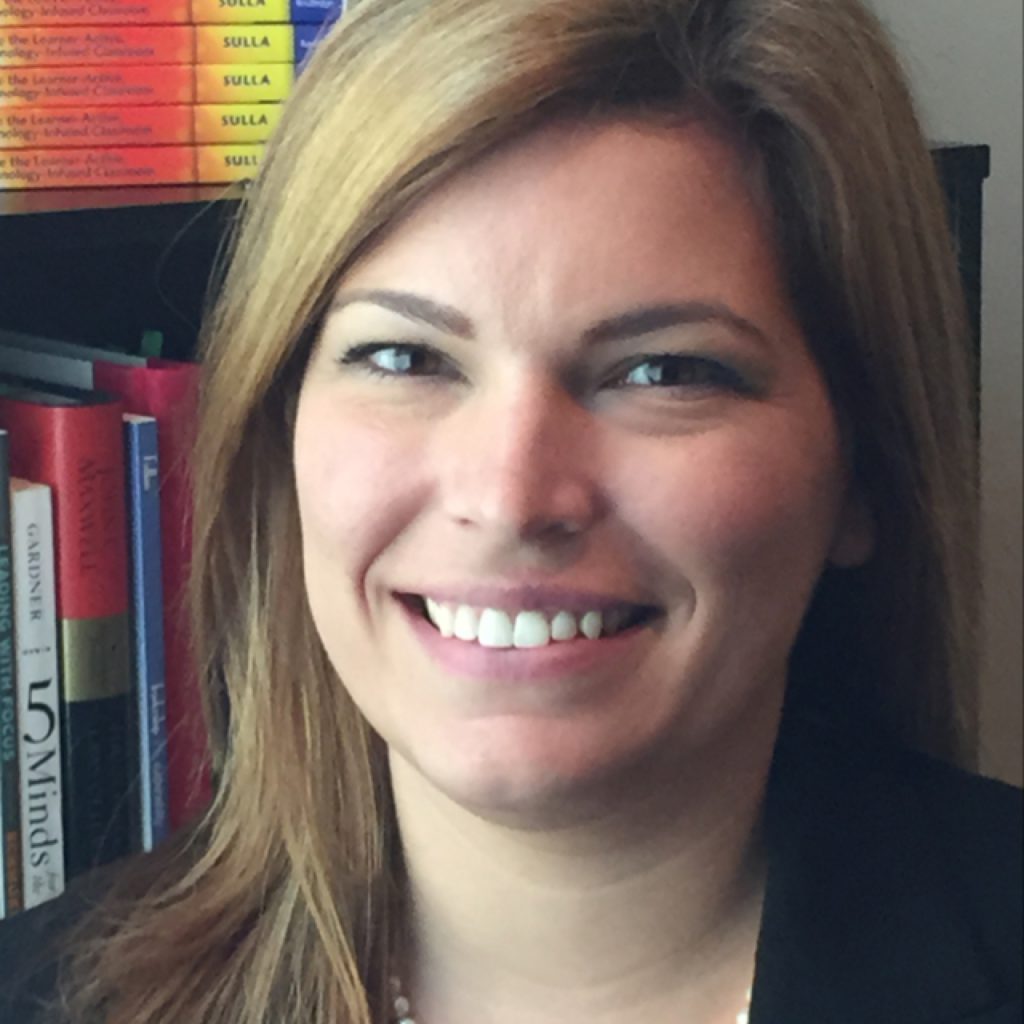 Carrie Gentner will be presenting with the kindergarten teaching team from Chester W. Taylor Elementary School in Pasco County, Florida. Ashley Krouse and Dawn Rice will join Carrie to present "Student Self-Selected Learning Paths Using Digital Formative Assessment" on Thursday, January 16, 2020, from 10:45 to 11:15 AM.
The session will detail how many teachers embed voice and choice in a student-driven learning environment. The presenters will explain how to take your practice to the next level by designing digital formative assessments in which students receive immediate feedback and select a learning path based on data. This strategy isn't just for secondary students. Even primary-aged students can analyze data and determine next steps.
Carrie Gentner is a Digital Content Specialist for IDE Corp. with an extensive background in professional development and instructional coaching. Her work focuses on partnering with schools and teachers to design Learner-Active, Technology-Infused Classrooms.
Founded by Dr. Nancy Sulla, IDE Corp. offers a comprehensive instructional model that is the synthesis of the best research available on student achievement. IDE consultants work with school districts around the country to help them shift paradigms and design new approaches to instruction. IDE Corp. has been providing instructional and organizational consulting to schools since 1987.
For 40 years, the Future of Education Technology® Conference has gathered the most dynamic and creative education professionals from around the world for an intensive, highly collaborative exploration of new technologies, best practices, and pressing issues. Its impact has been felt by thousands of districts, schools, educators — and ultimately, students. FETC is in Miami, FL, January 14–17, 2020.