Dr. Nancy Sulla spoke on August 4, 2020, with Chris Leonard, Director of Operations at Sage Thrive, for his podcast, "Conversations About Student Mental Health." Chris and Nancy discussed engaging students in a Hybrid Learning Environment and how it can help students struggling with mental health issues.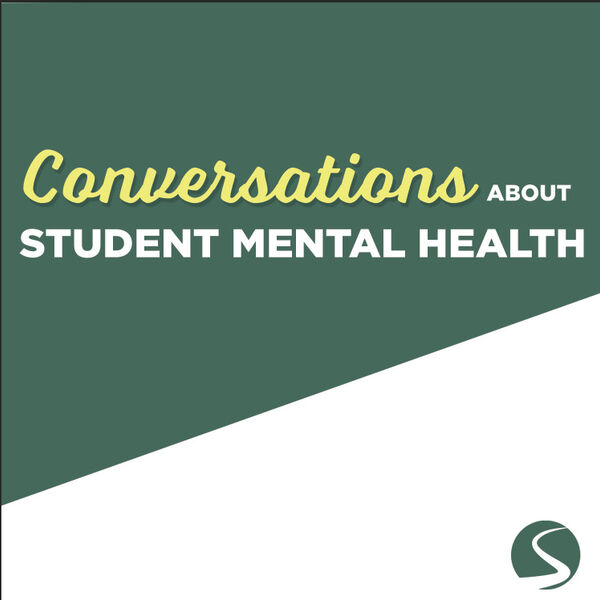 Nancy and Chris covered several aspects of how a hybrid learning environment can help students struggling with mental health issues, including the 5 components that students need to get the most benefit from education, and the "super skills" that teachers need to succeed with remote instruction. They discuss why live-streaming is NOT the answer, the better solution that teachers can easily do on their own, and one simple thing teachers can do to prepare students to re-enter the classroom in the fall.
Sage Thrive provides comprehensive and customized mental health services that address the particular needs of the district and its students.
Founded by Dr. Nancy Sulla, author of five books on creating student-driven, blended learning environments, IDE Corp. offers a comprehensive instructional model that is the synthesis of the best research available on student achievement. IDE consultants work with school districts around the country to help them shift paradigms and design new approaches to instruction. IDE Corp. has been providing instructional and organizational consulting to schools since 1987.