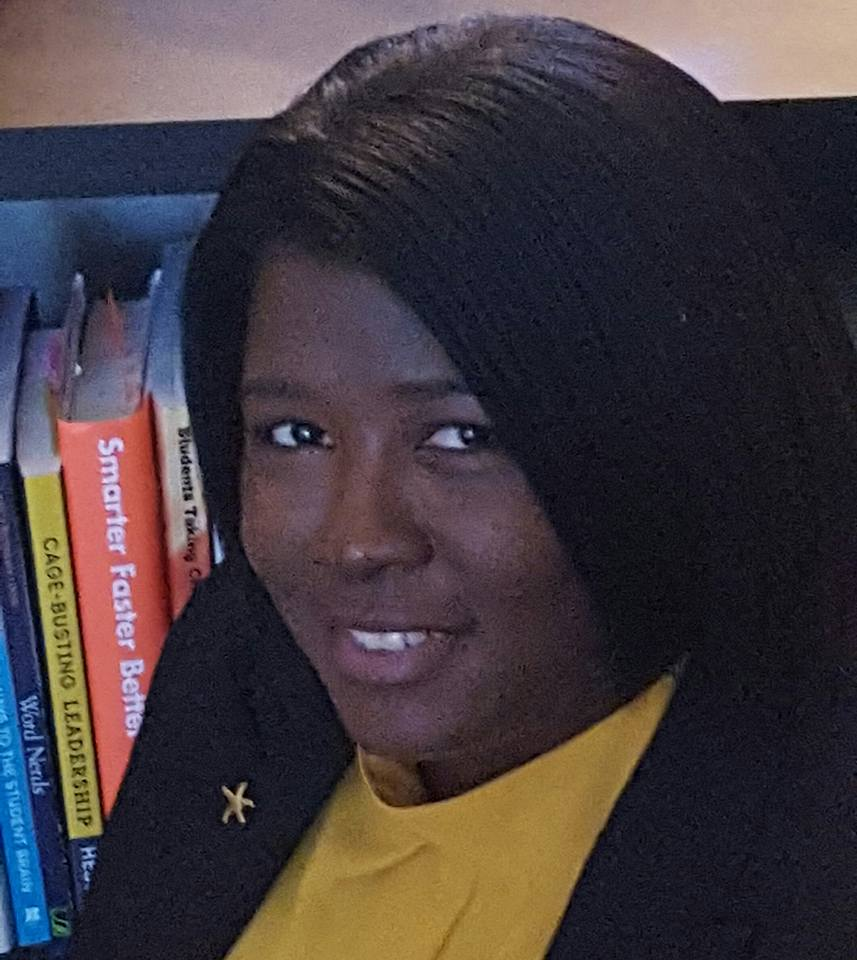 IDE Corp. is pleased to announce, effective immediately, the promotion of Shané Beauford to the position of Director of Educational Equity.
Shané graduated from Florida State University with a bachelor's degree in Middle Grades Mathematics and went on to teach for about 10 years at the middle school level, all in Title I schools working mostly with African-American students. While teaching in South Carolina, she was the math department chairperson, a member of the leadership team, and was named Teacher of the Year for her school in 2013. She also holds master's degrees in Mathematics Education and Instructional Systems from Florida State University.
Shané came to IDE in 2015 after her time in the classroom when she moved to Tampa, Florida. Presently, Shané is pursuing her Ed.D. in Learning Design and Performance Technology from Florida State University.