The pandemic brought about a change in how educators view professional learning. In times of uncertainty and instability, which is the current reality in schools due to COVID, the answer is to be agile — shifting approaches to meet current needs. That includes revamping your approach to professional learning!
As IDE Corp. consultant MaryAnne Choma likes to say, "Educators are running a marathon; we're the ones on the sidelines handing them water bottles."
Right now, educators need:
– Just-in-time answers to the questions they have and the challenges they face
– Job-embedded professional learning that ensures learning is a deliberate and connected part of the day
– Personalized learning experiences that are differentiated to meet individual educators' needs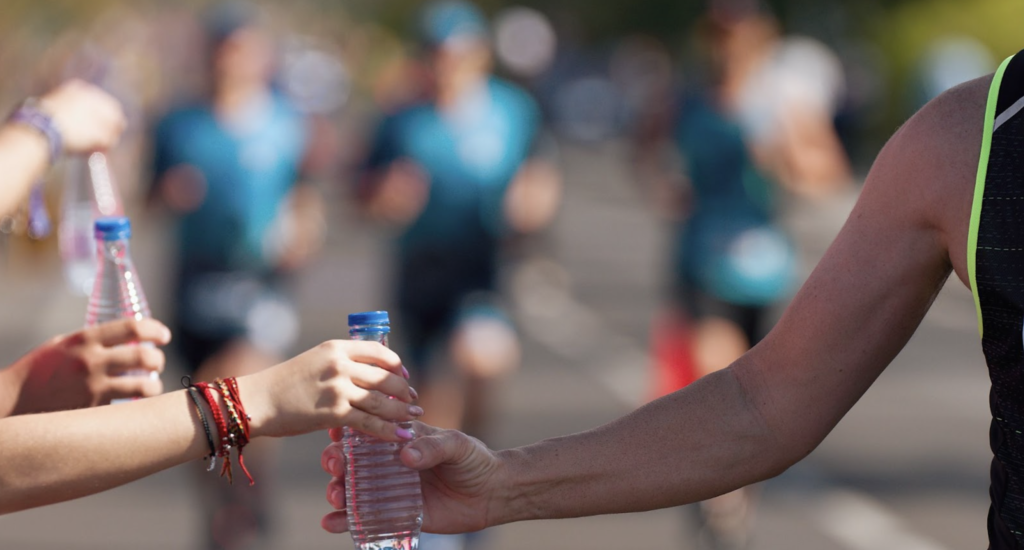 A Culture of Professional Learning consists of three key elements:
1 – Needs-Based Experiences
Goals are nice, but needs must be prominent; educators must be able to find answers to their most pressing needs while expanding their horizons to other innovative ideas. Like students, educators learn best when they have a "felt need" to learn. Learning experiences that are disconnected from the learners' reality are as ineffective for adults as they are for students.
2 – Personalized Learning
We all learn differently! It is important to provide educators with differentiated opportunities to learn through a variety of venues at a variety of times: live engagement in large groups, small groups, and individually; asynchronous engagement; text-based, video, and hands-on; and the list could go on. The more "access" to opportunities to learn, the more likely participants are to grow professionally.
3 – Embedded Professional Learning Experiences
Every day, meeting, event, and classroom observation should provide educators with opportunities to learn. The individual educators' needs should be prominent and honored in every setting. Know each educator's strengths and "next horizons," goals, and perhaps a learning-style preference metric, such as "16 Personalities."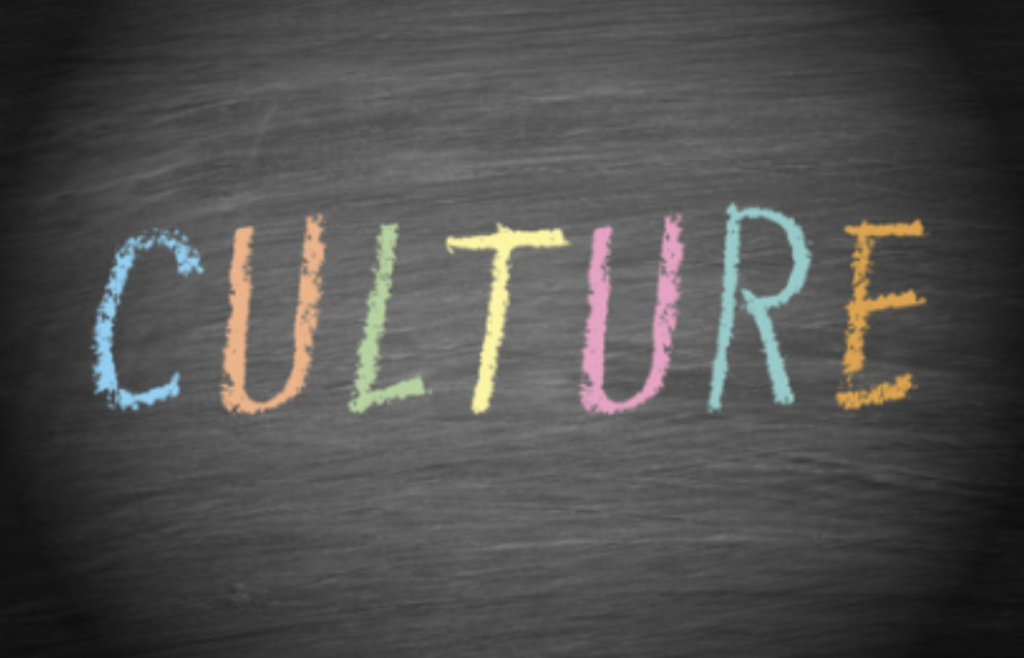 As you work to design your culture of professional learning, consider:
1- Based on data, what are the needs of the school (students, home, educators)?
2- How will you engage all educators in defining their individual needs and their collective needs?
3- How will you foster a culture of professional learning in faculty/department meetings, PLCs, grade-level/team meetings, classroom observations, interviews, staff development days, walkthroughs, informal walks around a school, and more?
You'll know you've succeeded in building a culture or professional learning when educators are regularly taking advantage of opportunities to learn, talking about new ideas and strategies, sharing ideas and strategies with one another, continually revising and redefining needs, and talking with data at the front of the conversation. So . . . gather your baseline data and start building your culture!
At IDE Corp. and EdQuiddity, we provide a variety of professional learning experiences that support and complement school leaders' efforts: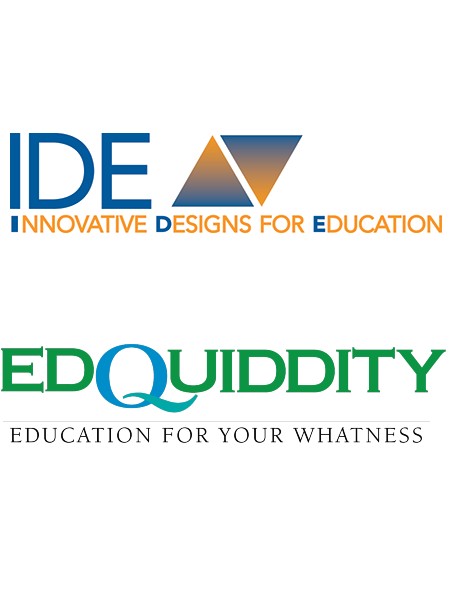 Self-Paced, Online Professional Learning Experiences (PLEs) – Enroll every educator in the school and utilize the learning modules and resources throughout the school year in a variety of ways. Visit learn.edquiddity.com for more.
Virtual Learning Communities – Offer educators online courses on specific topics of need. Purchase some 10-packs and allow educators to engage in the ones that are most critical for them at this time. Each course offers approximately 25 hours of engagement with live facilitation by a consultant and collaborative opportunities with educators from other schools and districts. Visit edquiddity.com/VLC for more.
MyQPortal – Provide educators across a school with online instructional resources, including hundreds of sample problem-based units, hundreds of instructional planning tools, and student resources (English and Spanish). Visit www.myqportal.com for more.
Virtual Support Center (VSC) – Foster a culture of professional learning through a customized website with daily tips, resources, opportunities to sign up for live coaching, Q&A, mindful moments, etc. For a sample site, visit vsc.idecorp.com. For more information, contact solutions@idecorp.com.
On-Site and Live Remote Consulting – Let us help! IDE Corp. partners with schools to help leaders build a culture of professional learning throughout their organization. Contact us at solutions@idecorp.com.
Professional Learning: It's a Culture, Not an Event!