IDE Corp. is pleased to announce the expansion of its virtual services and products to its new sister company, EdQuiddity Inc.

Our clients can continue to purchase on-site consulting services through IDE Corp. while MyQPortal (formerly the IDEportal), our Virtual Learning Communities (VLCs), and our Self-paced Online Experiences will be available through EdQuiddity Inc. We look forward to continuing to provide you with high-quality professional learning, consulting services, and products through our new partnership, which will also provide you with expanded professional learning opportunities for your organization.
Virtual Learning Communities (VLC)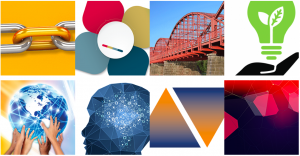 EdQuiddity's VLCs offer educators personalized learning options in an online environment. Participants engage at times that are convenient to them; they are partnered with consultants who will work closely with them to ensure they are supported to design instructional materials and resources to use in the classroom. All VLCs are conducted as online Learner-Active, Technology-Infused Classrooms, modeling strategies and structures for digital student-driven learning participants can use in their own classrooms. Courses during the school year are conducted across five weeks, with approximately 25 hours of engagement.
Learn more about available Virtual Learning Communities courses and the current schedule on the Edquiddity website at https://www.edquiddity.com/vlc.
MyQPortal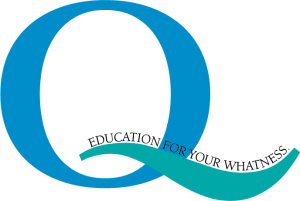 MyQPortal is an online resource offering educators resources for implementing instructional structures and strategies to design and implement student-centered and student-driven classrooms. These resources are aligned to the Common Core and popular teacher evaluation frameworks and new materials are added on a regular basis. Subscribers receive a monthly newsletter with tips, ideas, and a summary of new materials.
Learn more about MyQPortal subscription options on the Edquiddity website at https://www.edquiddity.com/myqportal.