Team IDE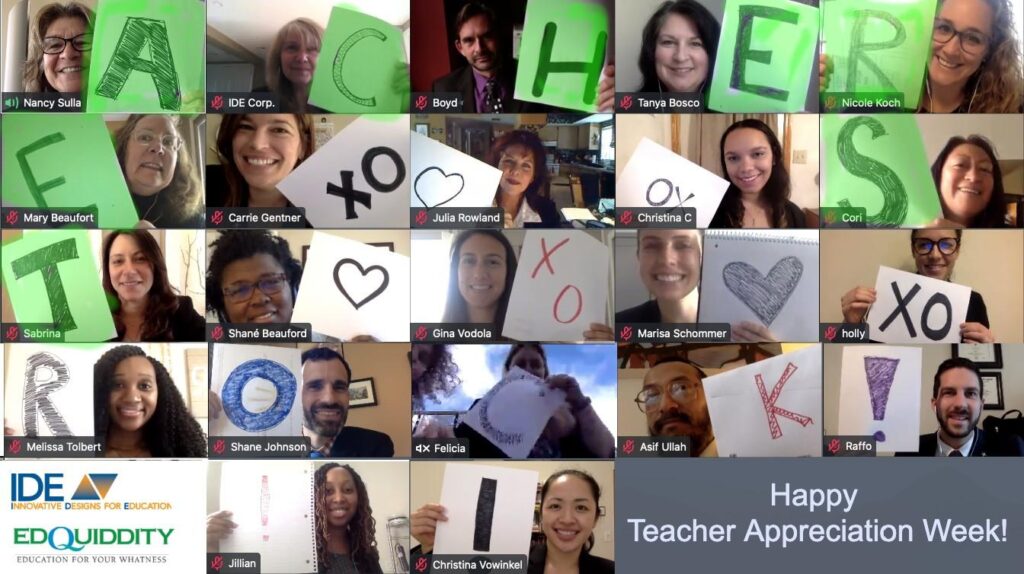 IDE Corp. recently has emerged as a leader in designing remote and hybrid learning environments, as a result of over twenty years of providing transformational consulting and professional learning with school districts to help them shift paradigms and design new approaches to instruction. We are among the very few professional learning providers that offer a comprehensive instructional model that is the synthesis of the best research available on student achievement. Our vision of the Learner-Active, Technology-Infused Classroom has uniquely positioned our clients for success in the Hybrid Learning Environment. We ARE Innovative Designs for Education!
Our Vision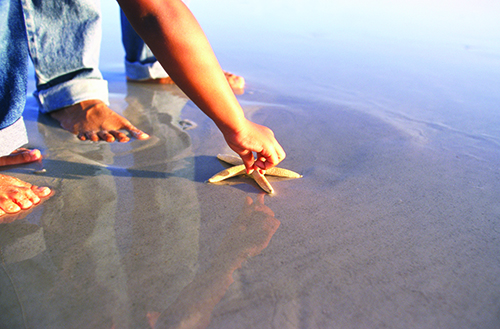 Making a difference, one teacher at a time.
One day a man was walking along a sandy beach where hundreds of starfish had washed up on the shore. He noticed a boy in the distance picking them up one by one and gently throwing them back into the ocean. Approaching the boy, he asked, "What are you doing?" The boy explained that he was returning the starfish to the sea. The man challenged, "There are too many. It can't possibly make a difference." At that, the boy picked up another starfish, threw it into the ocean, and said with a smile, "It made a difference to that one." – Adapted from The Star Thrower by Loren Eiseley
IDE Corp. strives to be the world leader in visioning, designing, and implementing instructional and organizational models that empower all learners.
We engage educators in continual reflective practice to shift paradigms and to transform the teaching/learning process. IDE believes that teachers should be the architects and facilitators of complex learning environments that provide all students with access to a rich and academically rigorous curriculum.
We design innovative learning environments in schools, universities, homes, businesses, and the world.
We create learning environments that meld the possibilities of the future with the practicalities of the present.
We motivate educators to shift their belief systems to new ways of thinking.
We educate others in new strategies and structures for results-oriented learning environments.
We make a difference: one student, one teacher, one administrator, one school, one district, one corner of our world at a time…
Our Approach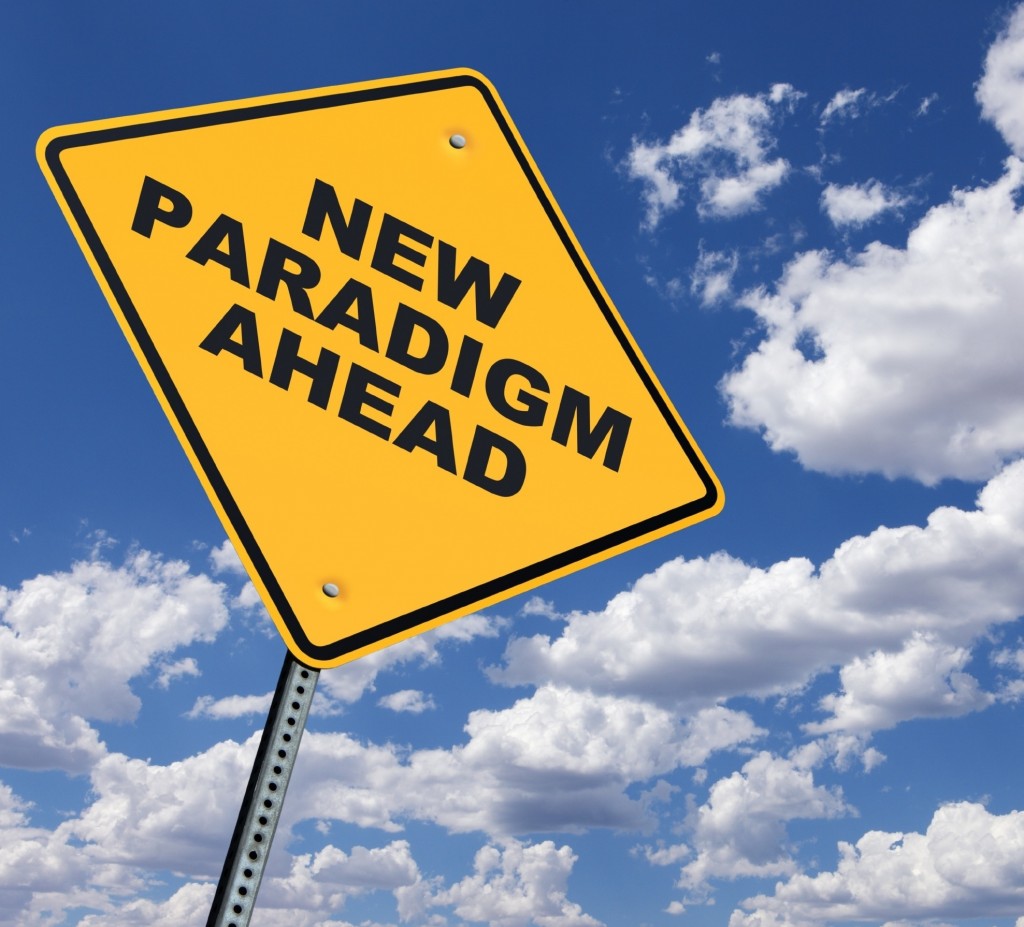 IDE Corp. provides consultative professional learning, which we view differently from training services. While we provide teachers with new strategies and structures to use in their classrooms (thus, the training aspect), we accomplish this through a consultative process. That is, we work with our clients to identify their needs and select the tools that will prove most useful to them at the time. Our consultants have access to a variety of online materials, thus offering their clients just-in-time learning.
MyQPortal Resource: Developing Authentic Problems to Drive Instruction
MyQPortal Resource: Formative Assessment
Our Leadership Team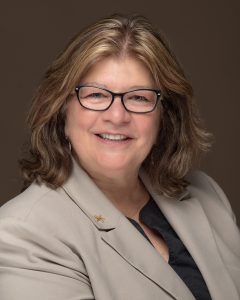 Dr. Nancy Sulla, CEO, president, and founder of IDE Corp., is an author, national speaker, and thought leader in transforming learning environments to build student engagement, empowerment, and efficacy. As the creator of the Learner-Active, Technology-Infused Classroom™, Dr. Sulla leads her educational consulting firm in the pursuit of equity-focused instructional design and to position students to change the world. Learn more about Dr. Nancy Sulla at www.nancysulla.com.
IDE Corp.'s leadership strives to ensure high-quality service, instructional innovation, effective communication, and operational efficiency by cultivating an organizational culture that values collaboration and collective knowledge acquisition.
Tanya Bosco, Chief Operating Officer
Boyd Adolfsson, Chief Innovation Officer
Cori Uray, Chief Learning Officer
Felicia Hillman, Vice President of Learning Design
Nicole Koch, Vice President of Client Relations
Shané Beauford, Acting Vice President of Consulting Services
Christina Vowinkel, Director of Consulting Services
Our Offices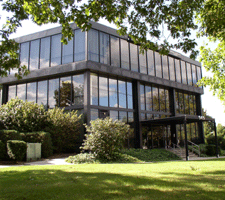 New Jersey Office
IDE Corp. — Innovative Designs for Education
545 Island Road
Suite 3A
Ramsey, NJ 07446
201.934.5005
Google Maps Directions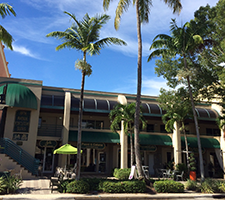 Florida Office
IDE Corp. — Innovative Designs for Education
649 Fifth Avenue South
Naples, FL 34102
239.719.0750