We believe an equitable learning environment that allows all students to achieve at high levels is characterized by four components:
An emphasis on executive function to position students to learn
Differentiated learning and practice activities to match learning styles, cognitive levels, and cultural needs
A focus on problem-based learning (rather than beginning with lower-order skills) to motivate students to learn
Engaging students in solving problems related to equity issues in their own communities and at state and national levels
The Learner-Active, Technology-Infused Classroom™is the ultimate equitable learning environment!
Equity and our Virtual Learning Communities
Providing all students with access and opportunity is key to maximizing potential. By designing equitable classroom environments you can influence issues of equity beyond the classroom.
IDE Corp. is offering an accelerated 2-week summer online virtual learning community on Designing Equity-Driven Learning Environments. Learn more at www.idecorp.com/vlc.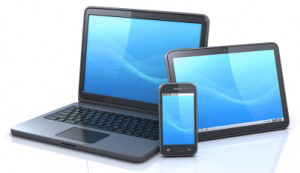 Each accelerated course takes place over 2 weeks and involves approximately 25 hours of participant engagement. Participants are paired with a consultant who helps them design materials to use immediately in the classroom.
A 10-pack of seats is available through IDE Corp. at $6,950; individual registrations can be purchased directly for $795 per participant.