What if you could bring back more than just good intentions from professional development experiences?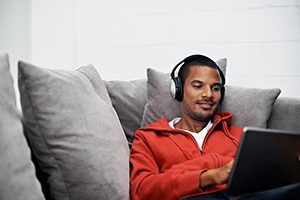 At IDE Corp., we believe professional development should:
 Model innovative practices
 Provide new learning
 Have participants design materials to use in school immediately
We now offer an option beyond our in-person PD!
Online engagement, 5 weeks, 25 content-hours, continual feedback and assistance, and videoconference sessions. Work at times convenient for you and have fun challenging your pedagogical thinking!
Prices are $795 per participant and $6950 for a 10-pack.
---
"This course is so different from the other 'virtual' courses I've taken because I can implement the ideas right away."
- Danielle Crenny, Kindergarten Teacher
"Over two years, 7 different classes and 6 different instructors, I can assert that IDE does a wonderful job of providing teachers great resources and fresh ideas to improve instruction, and therefore, the student experience. The instructors are enthusiastic, polite, attentive and resourceful. I am entering my 18th year in the classroom and these courses have helped me remain passionate about teaching and more importantly, they've helped me remain current and up to date in my practices."
- Bryan Horn, HS English Teacher