"I skate to where the puck is going to be, not where it has been." – Wayne Gretzky
Professional Development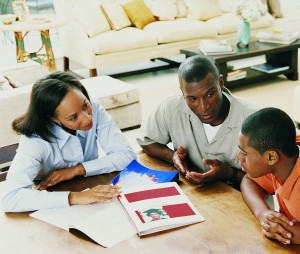 The Common Core State Standards arm educators with a powerful tool for rethinking instruction to better prepare American students for citizenry in a global society. The standards implore teachers and administrators to challenge their belief systems about teaching and learning. A redirected focus on application, relevance, and higher-order thinking skills speaks to the changing roles of teachers and the need for innovative learning environments for a new generation of students to achieve.
IDE Corp.'s consulting work is based on the belief that all change must be contextual, linked closely to the local culture and context. We partner with school districts that are looking to bring about lasting, substantive change in instruction to be well positioned for the future.
Team IDE works with educators, in workshops and coaching, to shift paradigms and design new approaches to instruction. Our training is differentiated and technology-infused, modeling what we are presenting to teachers and administrators. We utilize online tools in our training to demonstrate to teachers and administrators how they can use them in their own work. Topics include:
Instructional Design
21st Century Skills
Assessment
Content-Area Focus
Common Core State Standards
Curriculum Design
Differentiated Instruction
Exceptional Learners
Global Learning
New Teacher Induction
Problem Based Learning
Raising Test Scores
Virtual Classrooms
---
Leadership Development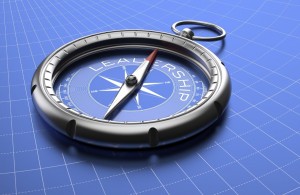 IDE Corp. works with school leaders to inspire teachers to shift their perceptions of the teaching and learning process in today's classrooms. Teachers act from their hearts – from their core beliefs. If a teacher believes that a student cannot learn, no amount of instructional techniques provided to that teacher will cause that student to learn. When teachers believe they can't make a difference, they don't. When teachers believe they can make a difference, they do.
Schools both serve and form society. They serve society by what they teach. Once students learned to use a slide rule; now they learn to use calculators. Information, media, and technology literacy are skills students need in today's society. Our flattening, global landscape and economy requires students to gain financial, economic, and entrepreneurial literacy skills. Society drives what schools must teach. Schools form society by how they teach. Developing responsible citizens, problem-solvers, communicators, and collaborators who possess flexibility, adaptability, ingenuity, and, reflectivity is more about how instructional takes place than what is taught.
Schools, however, are slow to change to fit the needs of a new economy, mired in the structures of a factory-based society (e.g. hallways of subject-specific rooms, bells, supervisors, desks in rows, everyone doing the same task at the same time, etc.) Moving teachers to embrace new paradigms for designing learning environments requires masterful leadership.
---
Organizational Design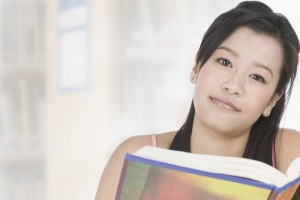 IDE Corp. takes a systems-theory approach to organizational design. Borrowing from John Kotter's metaphor on change, imagine if everything in your office or classroom was chained together. One might think that it would be difficult to change or move anything. If, however, you consider that one component could be used as leverage for another, you have a different story. If you want to move the chair, just move the desk; if you want to move the planter, move the file cabinet. One structure can be leveraged to improve organizational design.
For example, if teachers are independently employing powerful techniques for building student achievement, a well-structured Professional Learning Community promotes collaboration, allowing all teachers to benefit from the knowledge of others. A career academy structure allows disengaged students to focus on a post-graduation goal. IDE Corp. can help you with rethinking your organizational design to promote student achievement.