Move beyond student engagement to empowerment and, ultimately, efficacy — where students can identify a problem, develop a plan for solving it, and meet with success!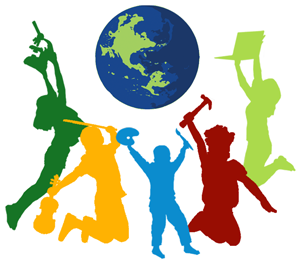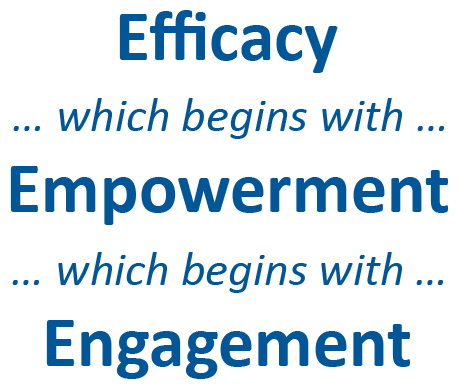 IDE Corp. is nationally known for creating the Learner-Active, Technology-Infused Classroom™ model of instruction. These student-driven classrooms are characterized by increased student engagement, high academic rigor, and increased student responsibility for learning, including an emphasis on executive function, resulting in higher academic achievement.
Team IDE works with educators, in workshops and coaching, in-person and online, to shift paradigms and design new approaches to instruction. Our training is differentiated and technology-infused, modeling what we are presenting to teachers and administrators.
Expand and explore the priority topics below and learn how IDE Corp. can help your school!